is a private non profit foundation that aims to carry out, promote and make visible
the
Citizen Science.
In order to achieve its objectives, and in collaboration with various scientific and social agents, the Ibercivis Foundation:
Promote investigations in very different areas of scientific knowledge at local, national and international levels.
Provide technical support, dissemination and training so that anyone con participate in scientific research, based on their interests and dynamic capabilities.
We share resources and experience from our own citizen science activity.
We promote the dissemination of the "citizen science" concept through events, exhibitions, awards, training…
We do our own research by doing our citizen science projects where we theorize, prototype, develop models, evaluate impact, measure, develop technology and publish results.
Now: Ibercivis
as citizen science promoting entity in Spain.
Ibercivis was established as a foundation in Madrid on November 14, 2011, after the successes harvested by the platforms Zivis and Ibercivis in the Instituto de Biocomputación y Física de Sistemas complejos (BIFI) from the University of Zaragoza, and with the aim of expanding its activity, not only to distributed computing, but also to Citizen Science as a whole. From its beginning, Ibercivis He has led, promoted and / or supported citizen science projects at the local, national and international levels.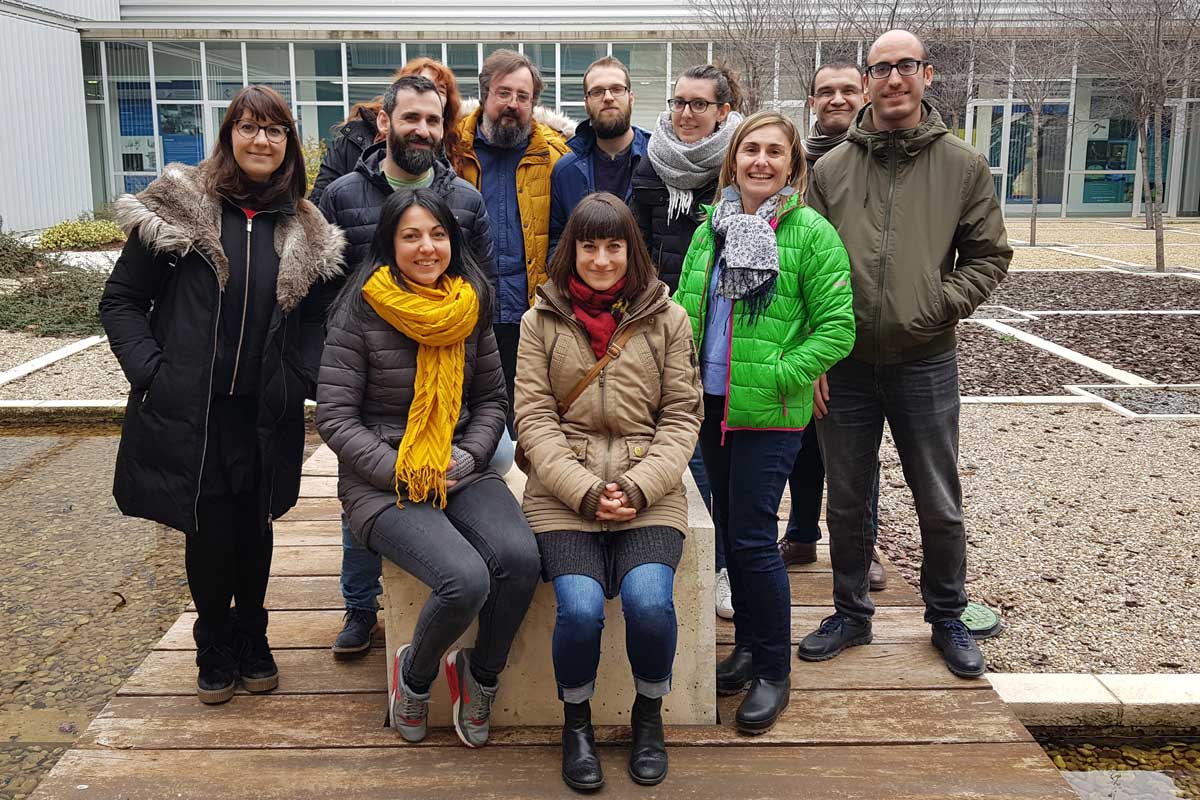 Head of the Ibercivis foundation was in charge of the professor, researcher and professor of Theoretical Physics of the University of Zaragoza Alfonso Tarancón since its foundation and until May 2015, at which time it replaces it Jesús Clemente-Gallardo, PhD in Theoretical Physics of the Department of Theoretical Physics of the University of Zaragoza, Professor and researcher.
Fermín Serrano has been the executive director of Ibercivis until March 2018. In April 2018 Francisco Sanz García replaces Fermín in the executive direction of the foundation.
Since its constitution as foundation, the President of the Board has been the University of Zaragoza Rector , and the rectors who have presided the board has been: Felipe Pétriz, Manuel López (r.i.p.) and now José Antonio Mayoral.
Los founding soponsors are Universidad de Zaragoza, el CSIC, el CIEMAT, Red.es, la Fundación Ikerbasque, la Fundación Zaragoza Ciudad del Conocimiento, el Gobierno de Aragón y el Ministerio de Economía, Industria y Competitividad.
Entities that form Ibercivis:

Activity report :
You can download the Activity Report of the foundation:
A little bit of history:
First steps: Zivis and Ibercivis as a volunteer Distributed Computing platform.
The tasks of the different projects are designed in various scientific and technological centers throughout Spain aimed at create a new platform for distributed scientific computing volunteers.
The platform was development of Europe based in the US projects SETI@home y BOINC. El Ibercivis predecessor, the poject of the University of Zaragoza Zivis, started in 2007, followed by Ibercivis the year after.
Zivis was a pioneering distributed computing project founded by the Zaragoza City Hall .
The official presentation of the volunteer distributed computing platform as Ibercivis took place on June 20th, 2008, in Madrid.
The Ibercivis platform was used for scientific research nuclear fussion, Protein folding and simulations of materials science . In July 2009, Ibercivis expanded to Portugal, thanks to an agreement between both countries on the Portuguese-Spanish summit in Zamora en January that year. The Portuguese institutions affiliated with the project are the Ministério da Ciência, Tecnologia e Ensino Superior, el Centro de Neurociências e Biologia Celular of the Universidad de Coímbra and the Laboratório de Instrumentação e Física Experimental de Partículas.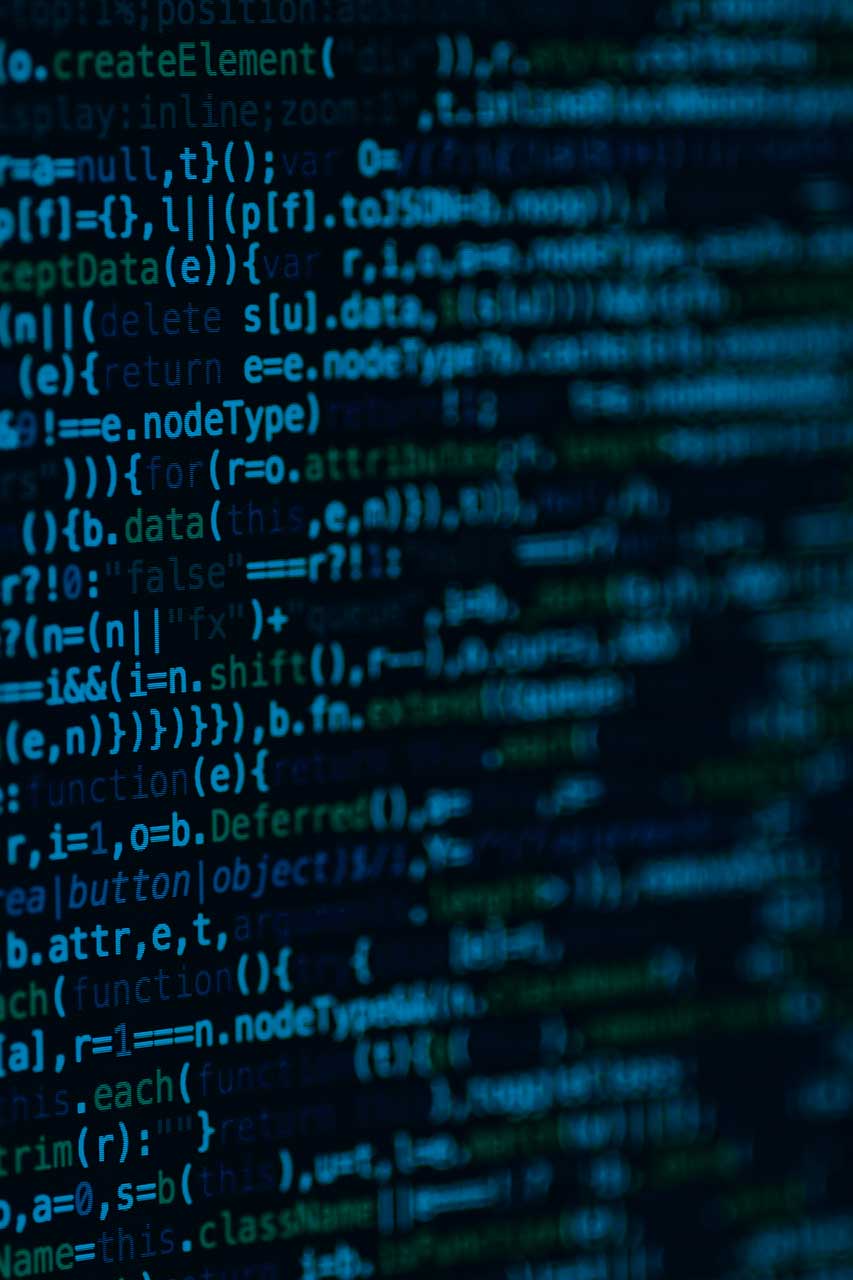 The number of users of

Ibercivis

increased from about 3000 users at the begining in 2008

until 35000 user in its most active periods.1​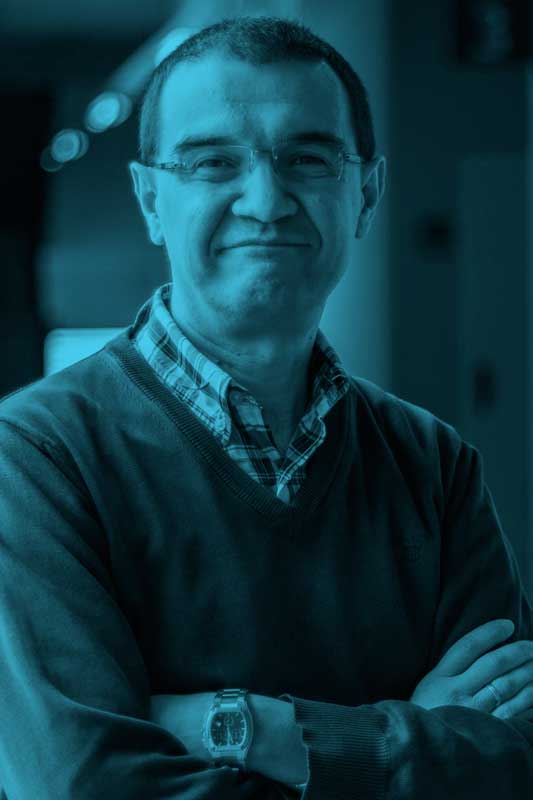 Jesús Clemente Gallardo
Director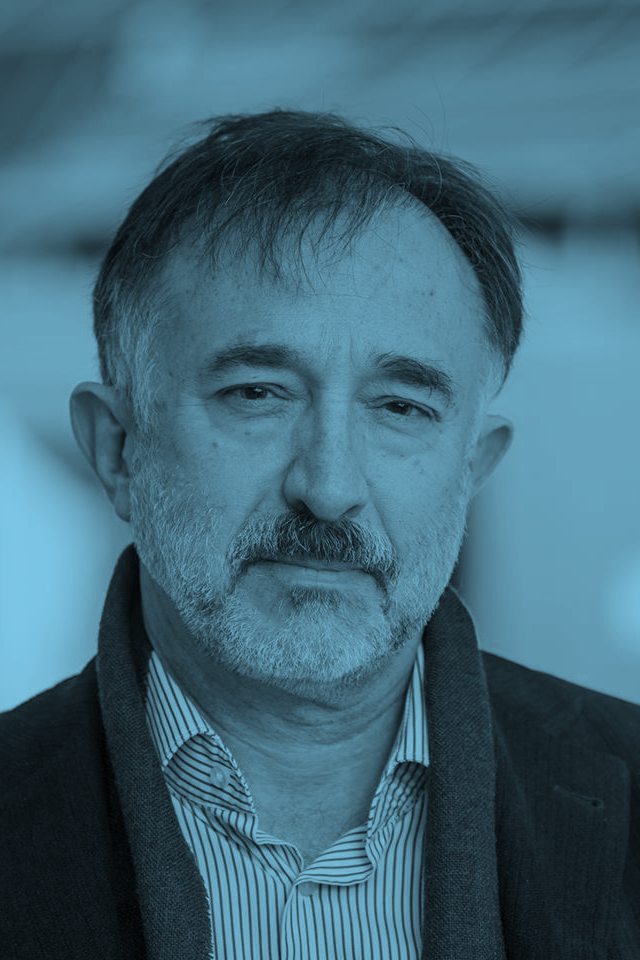 Víctor Castelo
assistant manager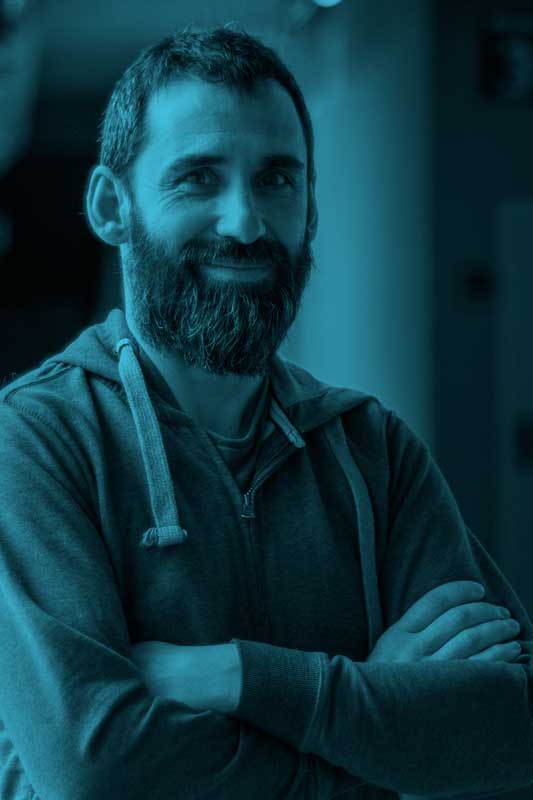 Francisco Sanz García
Executive Director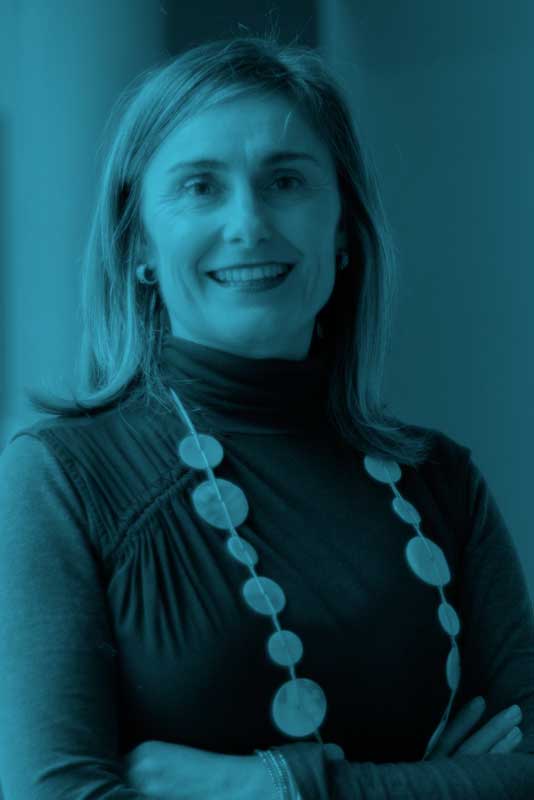 Mari Carmen Ibañez
Head of Administration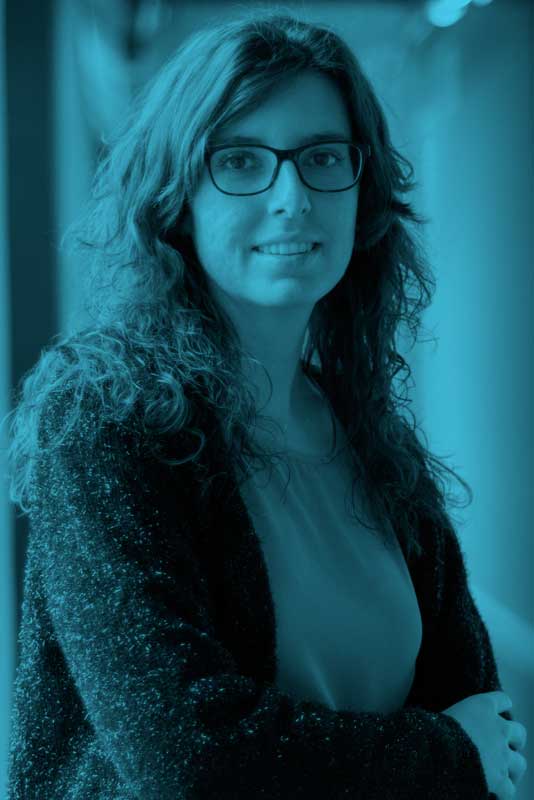 Laude Guardia
Administration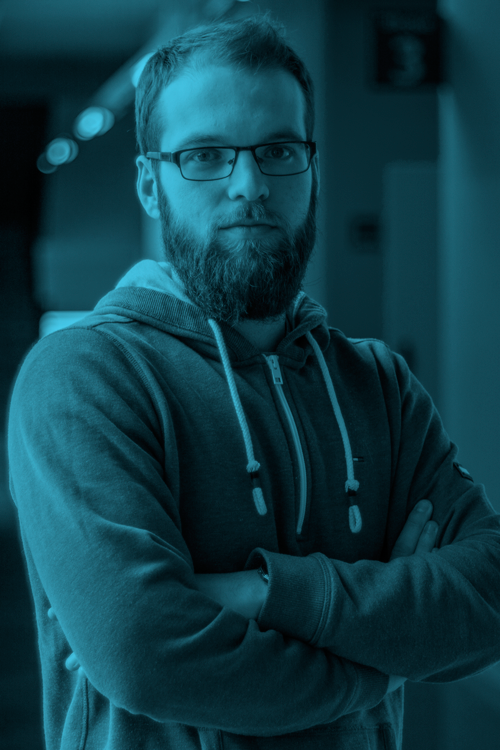 Jorge Barba
Project Development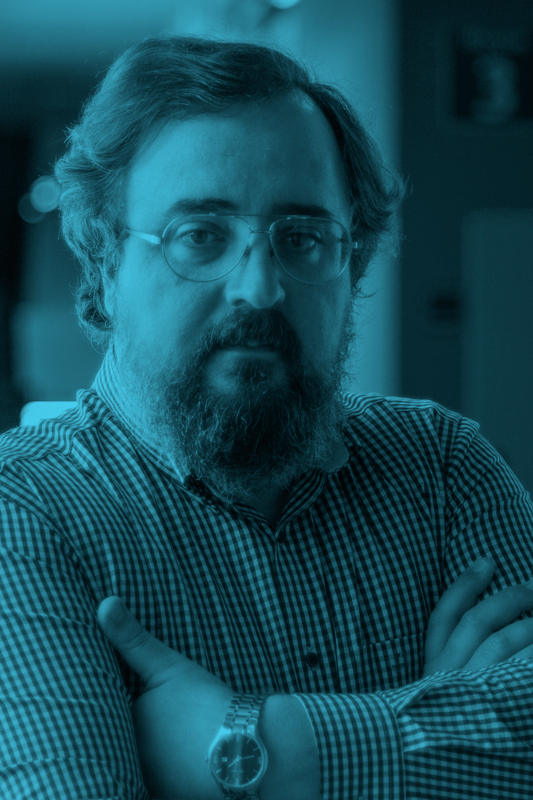 Daniel Lisbona
Communication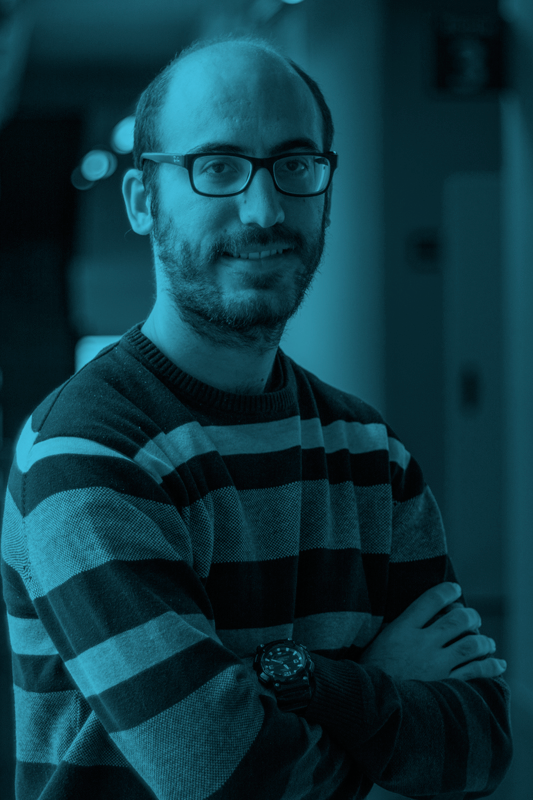 Víctor Val
Software development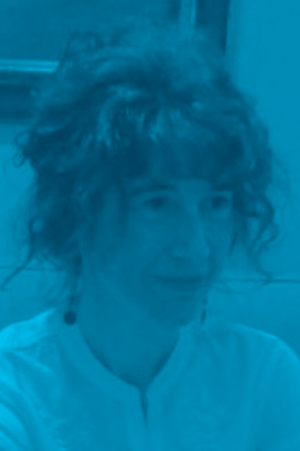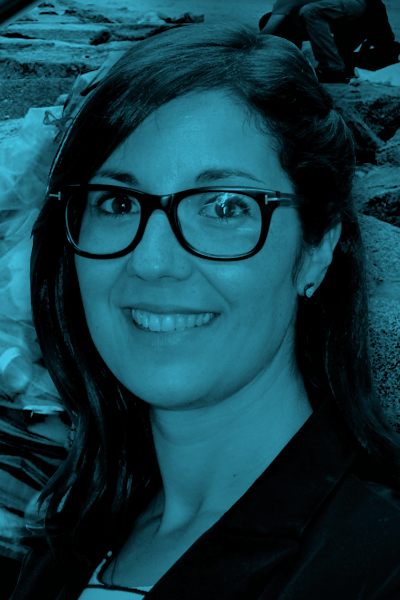 Rosa Arias
Project Manager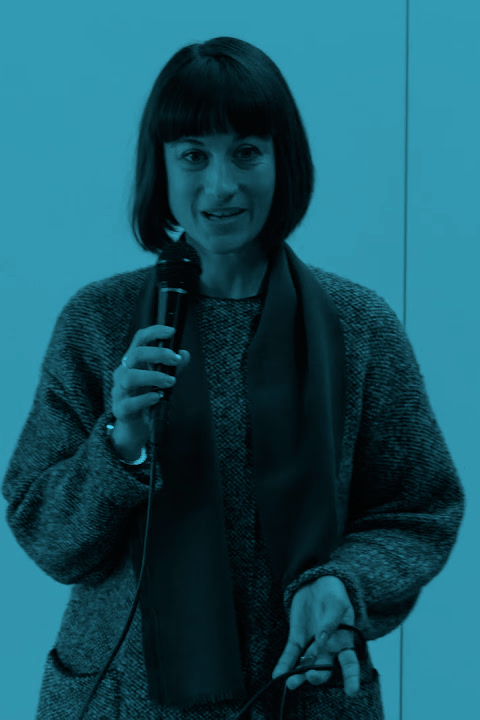 Nora Salas
Project Development