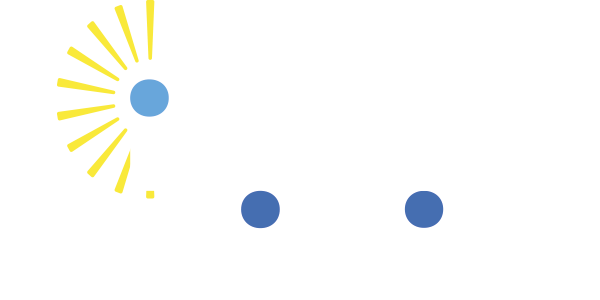 We develop, promote, make visible and research Citizen Science
We prepare a map of air quality in Spain, using strawberry plants as measurement stations.
Eu-Citizen Science
Developing a community around citizen science projects around Europe
Participate with a thousand students of Aragón in our collective intelligence project. Registration until October 16.
Exploring Collective Intelligence to respond to the Sustainable Development Goals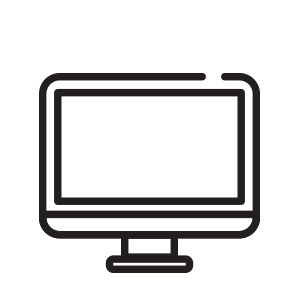 We develop
We provide technical support, dissemination and trainingso that anyone can participate in scientific research.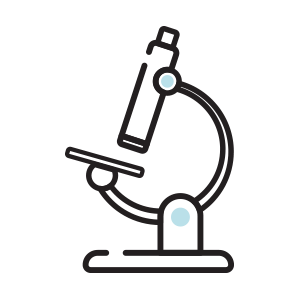 We research
We promote researching very different areas of scientific knowledge in the local, national and international spheres.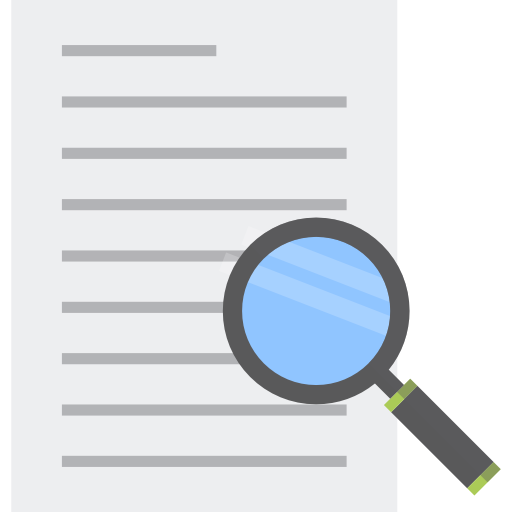 We make visible
We contribute to the dissemination of Citizen Science experiments that are carried out and connect their managers with citizens interested in contributing.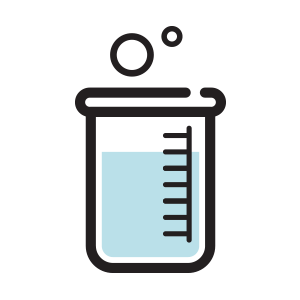 We promote
We organize, encourage and develop citizen science experiments in a free, cooperative and open way.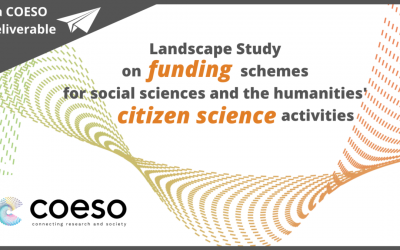 The full report (DOI: https://doi.org/10.5281/zenodo.5137246) is available on Zenodo. The COESO project's first research output, "Landscape study on funding schemes for Social Sciences and the Humanities' citizen science activities" is a novel and revealing sketch of...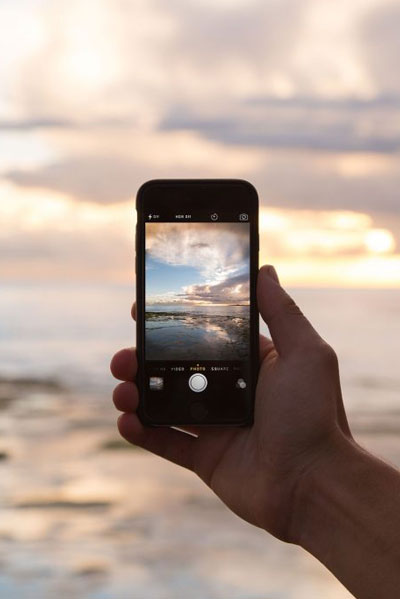 Are you a citizen scientist?
Do you manage, collaborate or participate in a citizen science project?
The Ibercivis Foundation offers tools and resources for the development of your citizen science projects.
In addition, we carry out our own citizen science projects.
Do you collaborate with social groups or are you part of an association?
Citizen science addresses issues in our closest environment, contributing to finding solutions based on the scientific method; consolidates knowledge and form to citizens who make better decisions.
Through citizen science projects, Ibercivis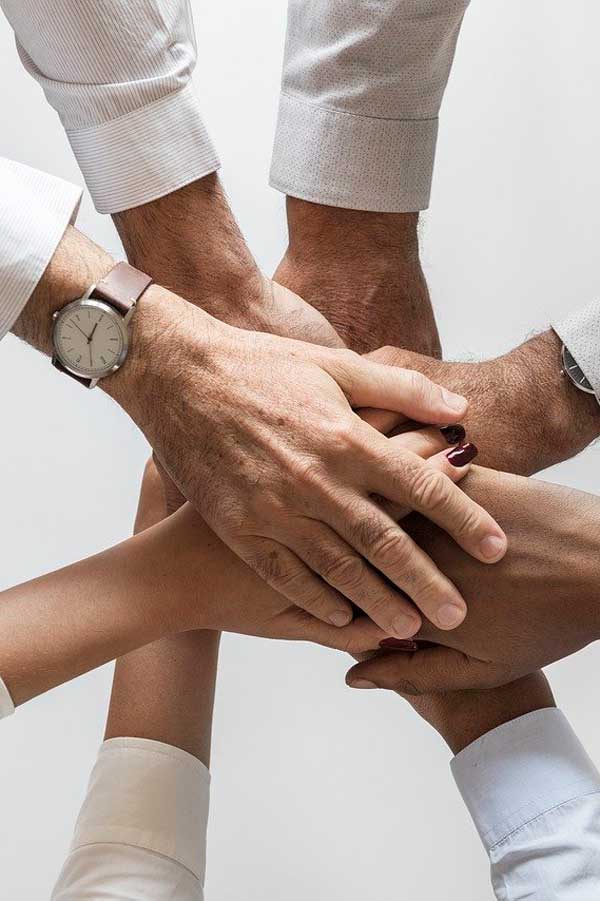 our citizen science projects
Do you do professional science?
As a Scientist, are you involved in a project that may include citizen science?
Citizen science is increasingly present a multitude of academic projects and citizens contribute decisively to the achievement of its objectives.
At Ibercivis we connect scientists with communities and volunteers with those who contribute to the development of science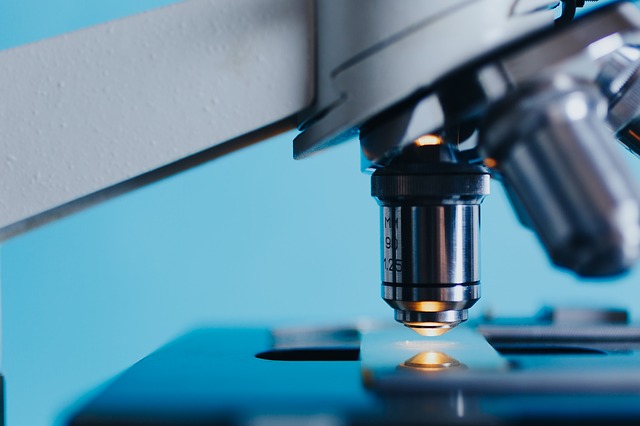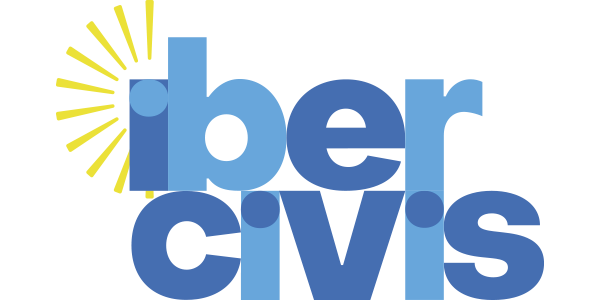 We develop, promote, make visible and investigate Citizen Science in a free, cooperative and open way.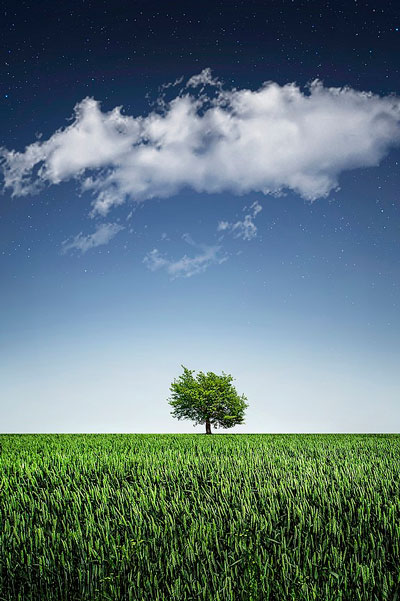 Do you want to introduce citizen science in your company or institution?
Citizen science is becoming increasingly prominent in scientific development policies throughout Europe. Its application is framed
More and more companies, through their social action and corporate social responsibility policies, non-governmental organizations and foundations are committed to include citizen science projects in their programs.
If you want to contribute to the scientific development in a free, collaborative ans sustainable way, please get in contact with us.